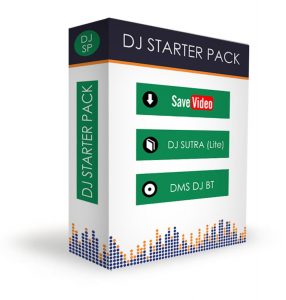 What´s "DJ Starter Pack"?
It´s the perfect complement of DMS DJ EDU to lear to mix. It has three diferent software and they work as Standalone (do not requiere DMS DJ EDU) and/or Pluging (as DMS DJ EDU bundled software).
THREE STAGES TO LEARN TO MIX:
1.-  DOWNLOAD AND GET FOR FREE OUR DJ SOFTWARE AND COMPLEMENTARY PLUGINS:
MAIN PROGRAM (HOST):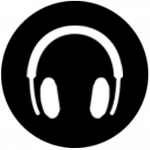 FREE PLUGINS: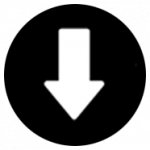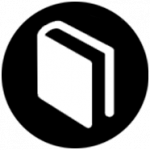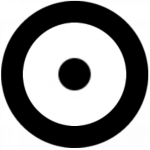 2.- ONCE DOWNLOADED, READ AND LEARN WITH DJ SUTRA LITE A FREE ELECTRONIC BOOK AND LITE VERSION OF DJ SUTRA
3.- PRACTICE THE BASIS OF THE DJING (BEATMATCHING), WITH A TURNTABLE SIMULATOR (DMS DJ BT).
WHERE YOU CAN FIND THIS TOOLS?
Once installed you can use as plugin and/or standalone mode, and they will be located at the header of DMS DJ (plugin), or at your program list like an independent application.

© DMS Down 2019
Privacy Policy – Terms of Use