*Download available only for Windows

START TO MIX WITH DMS DJ INTRO
DJ Intro is the best way to learn to mix. Built on DJ ProDecks™ technology you will find reliable and intuitive.
DMS DJ Intro do not require any hardware, and also it is free. A great way to start mixing.
If you then buy compatible hardware (like a Dj controller) DMS DJ Intro will be free to use without any upgrade.
FREEWARE WITH ADVANCED FEATURES
DJ Intro is basic and intuitive DJ tool, but also is powerful program to mix without restrictions.
DMS DJ Intro is not only a DJ software. It is a great music library, giving you lots of ways to browse and organize your music. It is an all-in-one music management.
Lets you manage your music library. Import and manage your music files easily.

EASY TO USE WITH DJ HARDWARE
We have made complatible with a lot of DJ controllers of the market to create a perfect tool for learning on.
You do not need to activate or pay for it, just follow the instructions of the manufacturer (drivers and firmware), plug your controller and enable it on MIDI screen.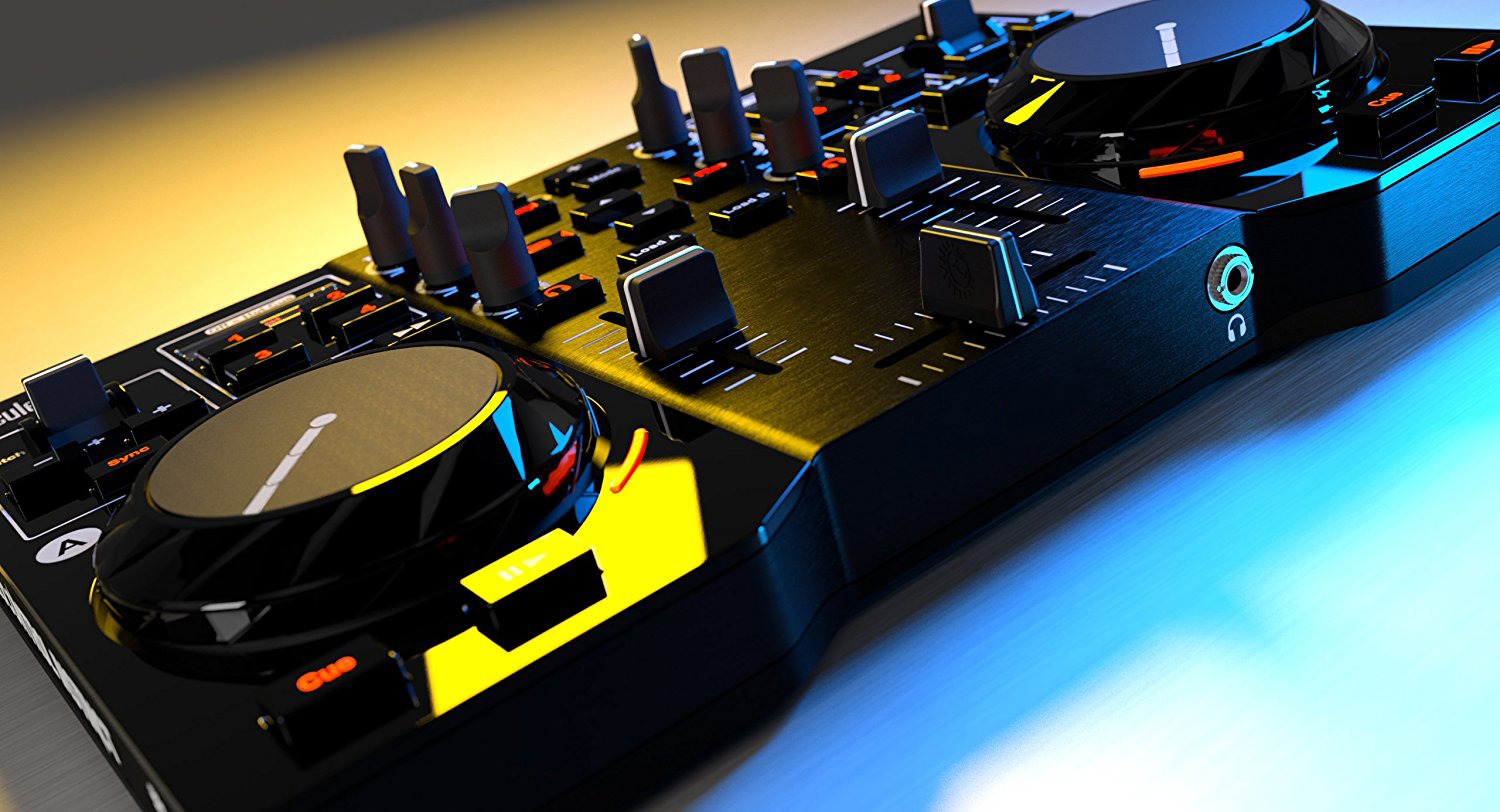 DJ SUTRA LITE: FREE ELECTRONIC DJ BOOK AVAILABLE
"Nobody born with knowledge", so you need the best tools to learn.
DJ intro offers a lite versión of "DJ Sutra" a book to learn to mix.
DJ Sutra is a basic book, but is has everything necessary to learn to mix.
We provide a "Lite" or "Reduced" versión of the full versión based in DJ ProDecks DJ software.

DJ PRODECKS 3.0 COMPATIBLE
All playlist, memory banks, libraries of DMS DJ Intro are compatible with DJ ProDecks 3.0 with professional DJ features.
Built on DJ ProDecks technology, you'll find it reliable and intuitive once you have used DMS DJ Intro.
More info click here: DJ PRODECKS >>>

© DMS Down 2018
Privacy Policy – Terms of Use