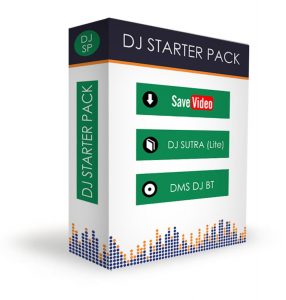 What is "Learn 2 Mix"?
It´s the perfect complement of DJ ProMixer to lear to mix. It has two diferent softwares it work as Standalone (do not requiere DJ ProMixer installation).
It contains a free DJ Sutra flipbook (english or spanish vesion) with a link with a direct download of DJ ProMixer. It´s the perfect bundle to learn to mix.
TWO STAGES TO LEARN TO MIX:
1.-  DOWNLOAD AND INSTALL YOUR DJ SUTRA LANGUAJE:
MAIN PROGRAM (HOST):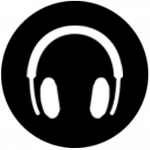 FREE PLUGINS: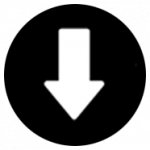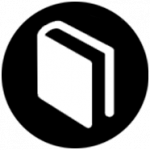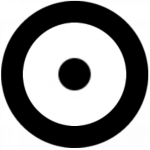 2.- DOWNLOAD FOR FREE DJ PROMIXER
© DMS Down 2019
Privacy Policy – Terms of Use