Welcome to DMS Down website.  If you are ready, we are going to help you to become to be a DJ.
Donwload, learn, mix and organize your music library like a DJ with our FREE software.
DJ PROMIXER


*Download available only for Windows
GET THE CONTROL OF THE DANCE FLOOR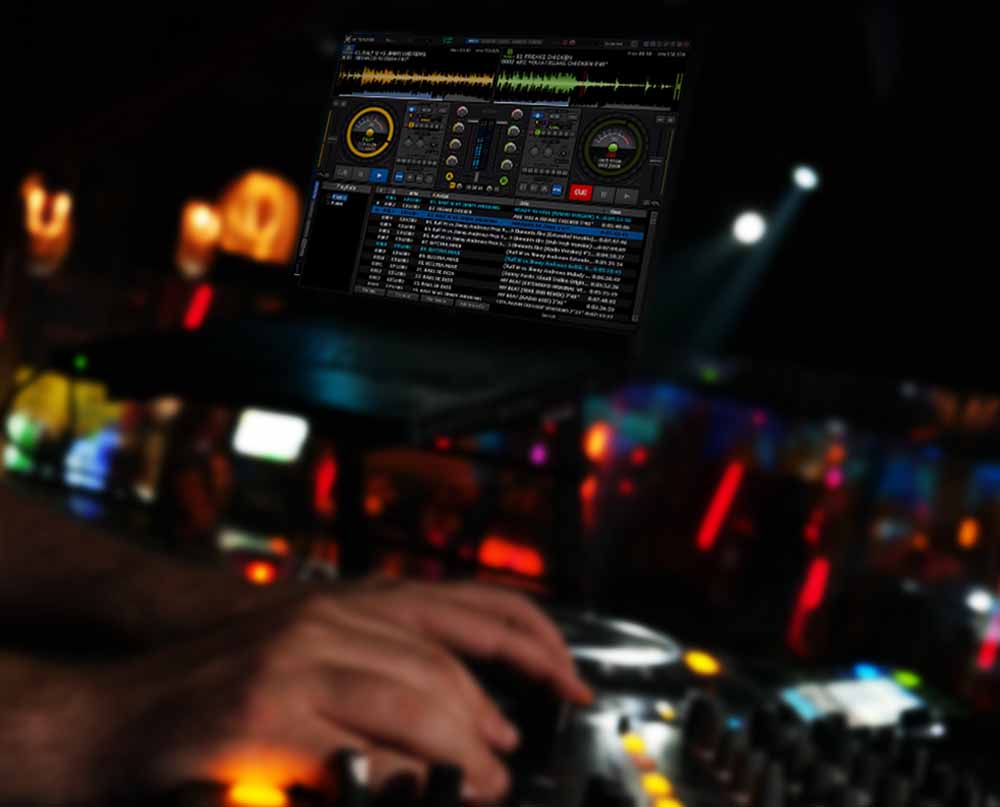 DJ PROMIXER is an advanced DJ software for Windows. It´s a completely FREE and full functional DJ tool.
Designed for DJs, it includes a tested and rock solid engine to always deliver incredible performance.
PROFESSIONAL DJ FEATURES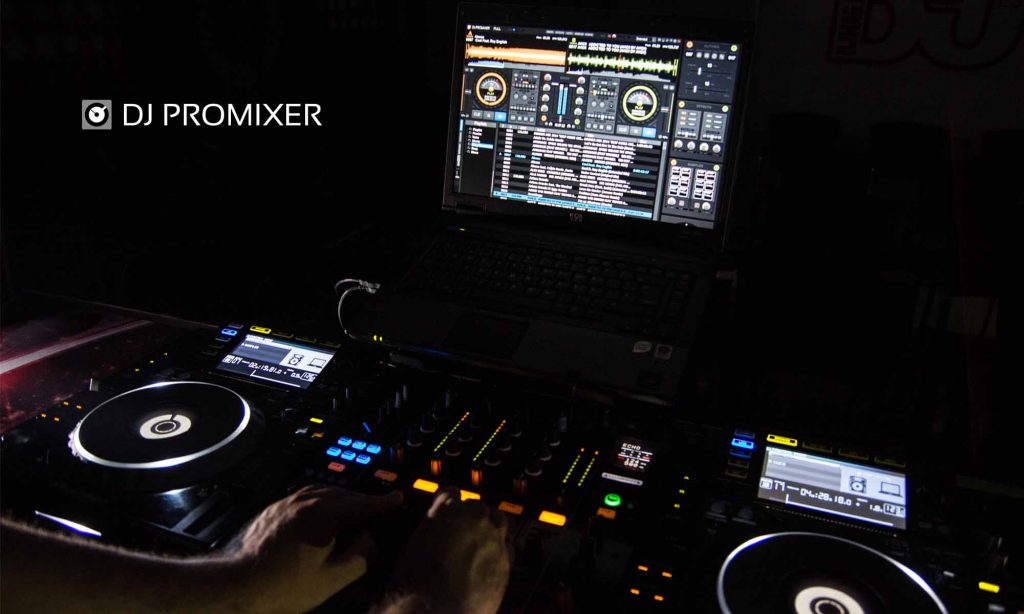 With an intuitive interface it´s designed with a simple interface without hide screens.
Created by professional DJs, DJ PROMIXER is the complete and free solution for the DJ booths.
No activation code, no spend money. Just use it…  Enjoy your mixes and even record your sets.
MIDI & HID COMPATIBLE (SINGLE OR DUAL MODE)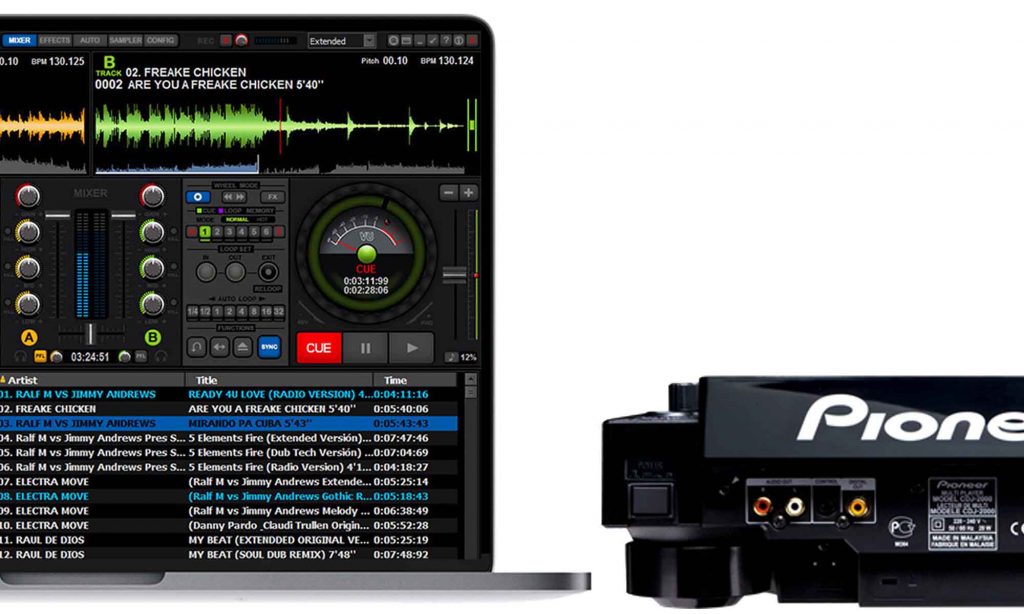 MIDI & HID compatible (single or dual mode).



*Download available only for Windows
LEARN 2 MIX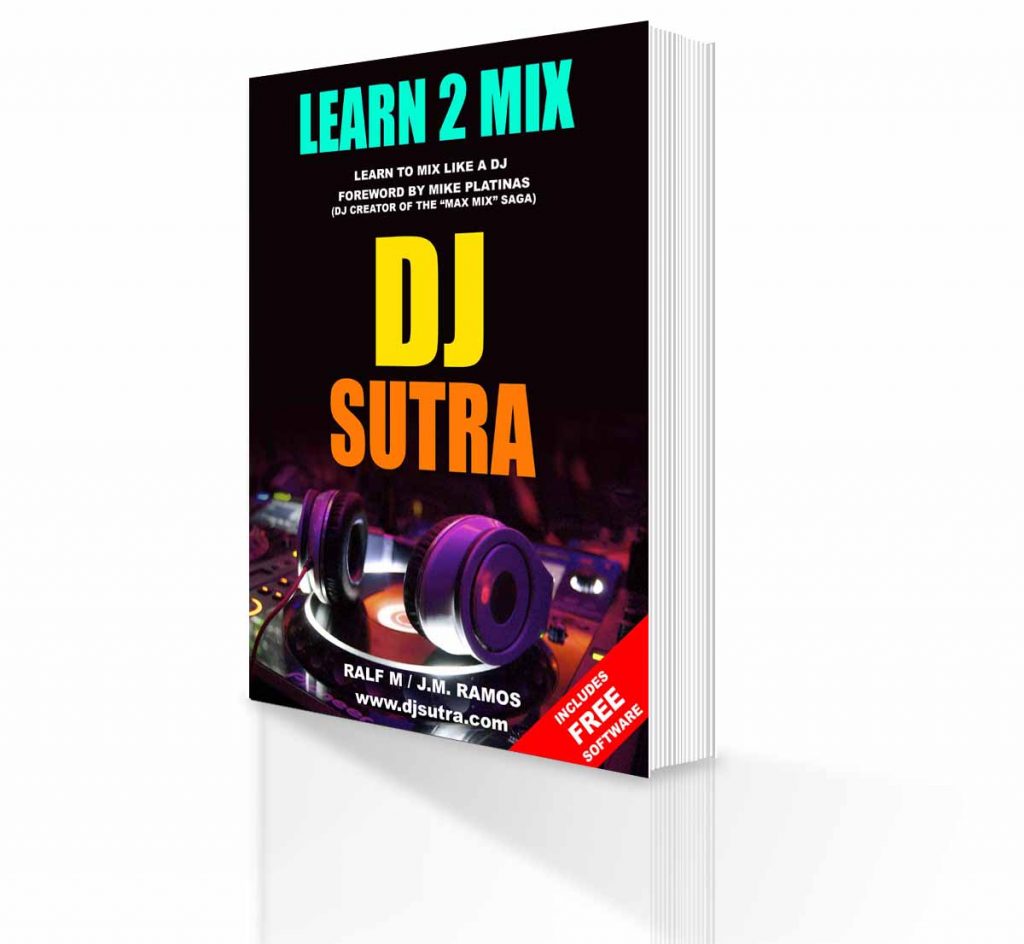 Learn 2 Mix is an educational project to you get started in the world of DJs, and that includes several steps with different free software.
This negins with an electronic book -DJ SUTRA- as main manual aimed at people who have an interest in the world of mixing but are inexperienced.
Based on DJ ProMixer software, this is a perfect bundle to start to mix




  *Download available only for Windows  /  Descarga disponible solo para Windows
SAVE VIDEO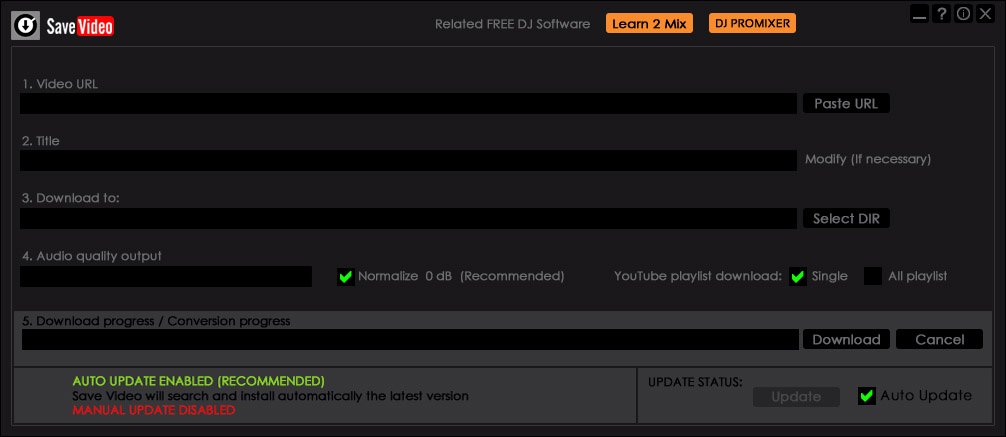 Download videos from YouTube, and convert to audio files (WAV/MP3).



*Download available only for Windows
MIDI LEARN
This is a free add-on program for DJ ProMixer, which allows you to turn your MIDI controller into a compatible one with DJ ProMixer, in case it´s not in the list of already compatible products.
Intuitive and very easy to use, it allows MIDI mapping of faders, knobs, buttons, jog wheels, lights etc …
And…. it´s also compatible with TSI files!



*Download available only for Windows
© DMS Down 2021
Privacy Policy – Terms of Use