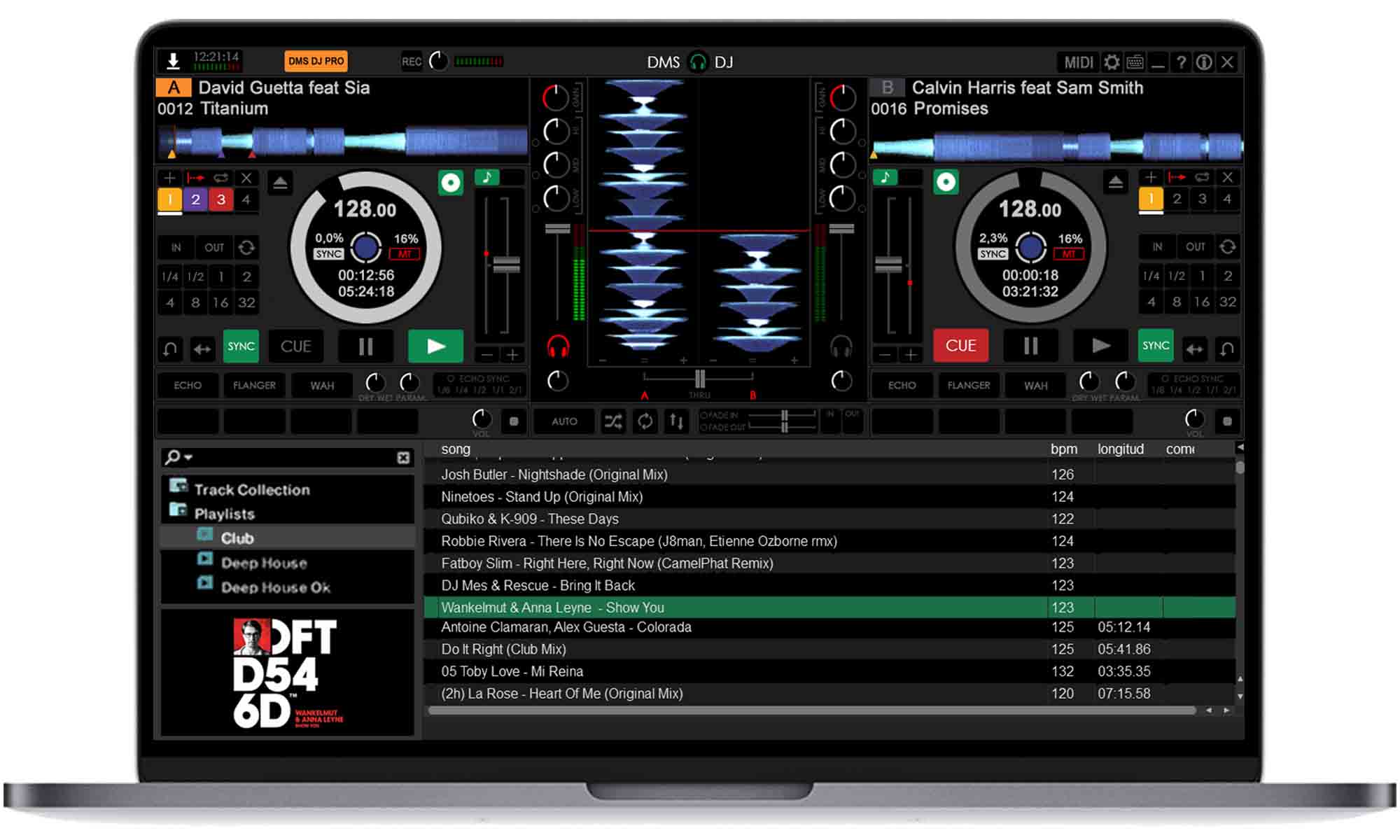 *Download available only for Windows
GET THE CONTROL OF THE DANCE FLOOR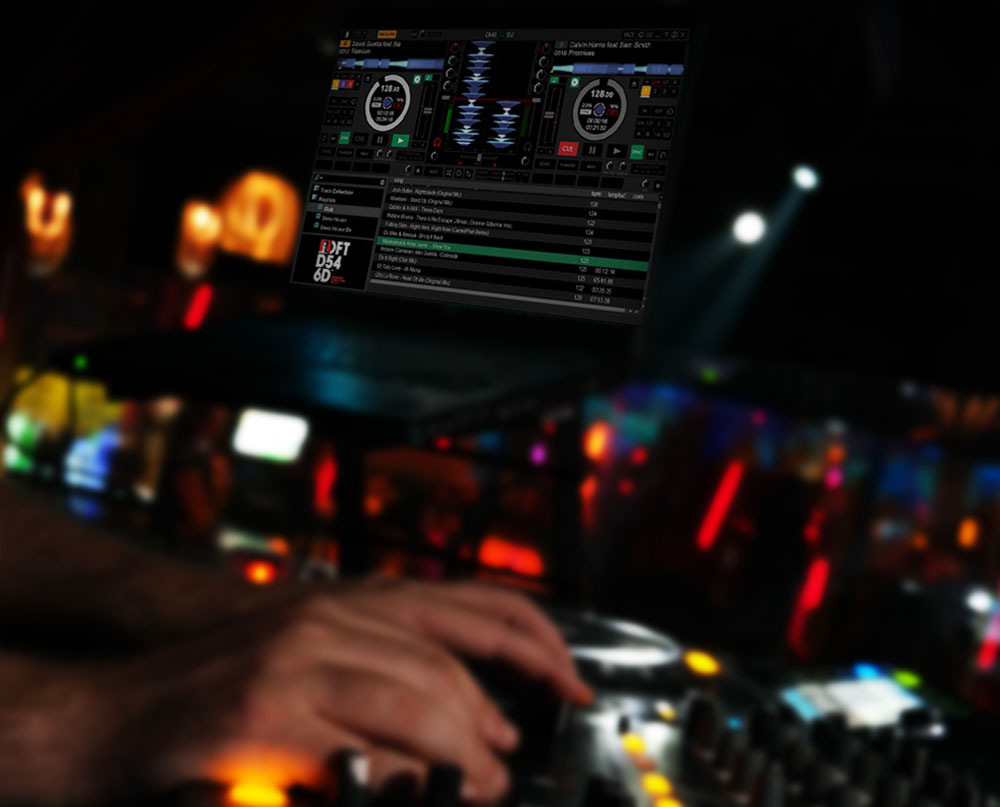 DMS DJ is an advanced DJ software for Windows, it´s a full functionally DJ tool completely FREE.
Designed for DJs, include a tested and rock solid engine to deliver incredible performances.
PROFESSIONAL DJ FEATURES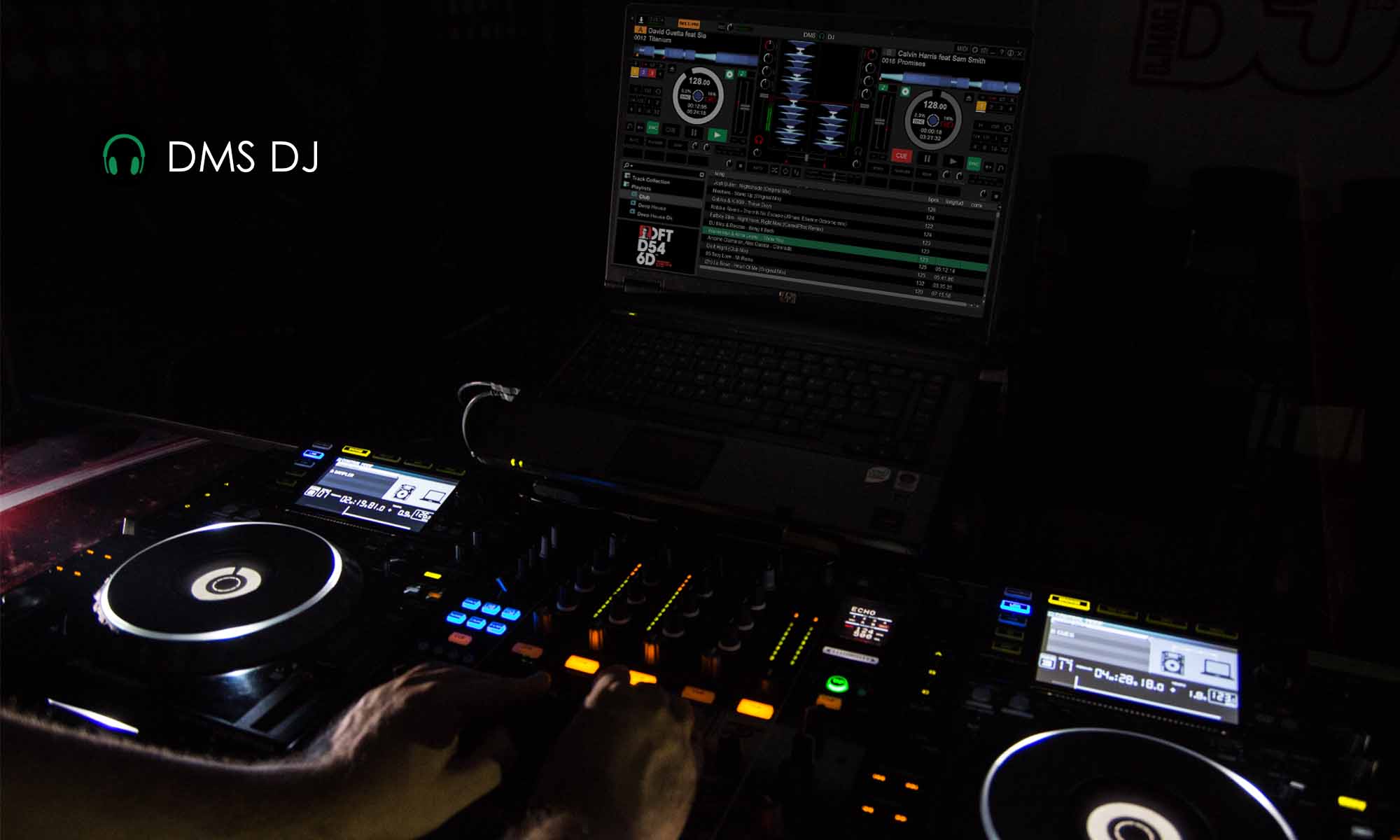 With an intuitive interface is designed with a simple interface without hide screens.
Created by professional DJs, DMS DJ is the complete and free solution for the DJ booths.
No activation code, no spend money, record your sets. Just use it… And enjoy your mixes.

MIDI & HID COMPATIBLE (SINGLE OR DUAL MODE)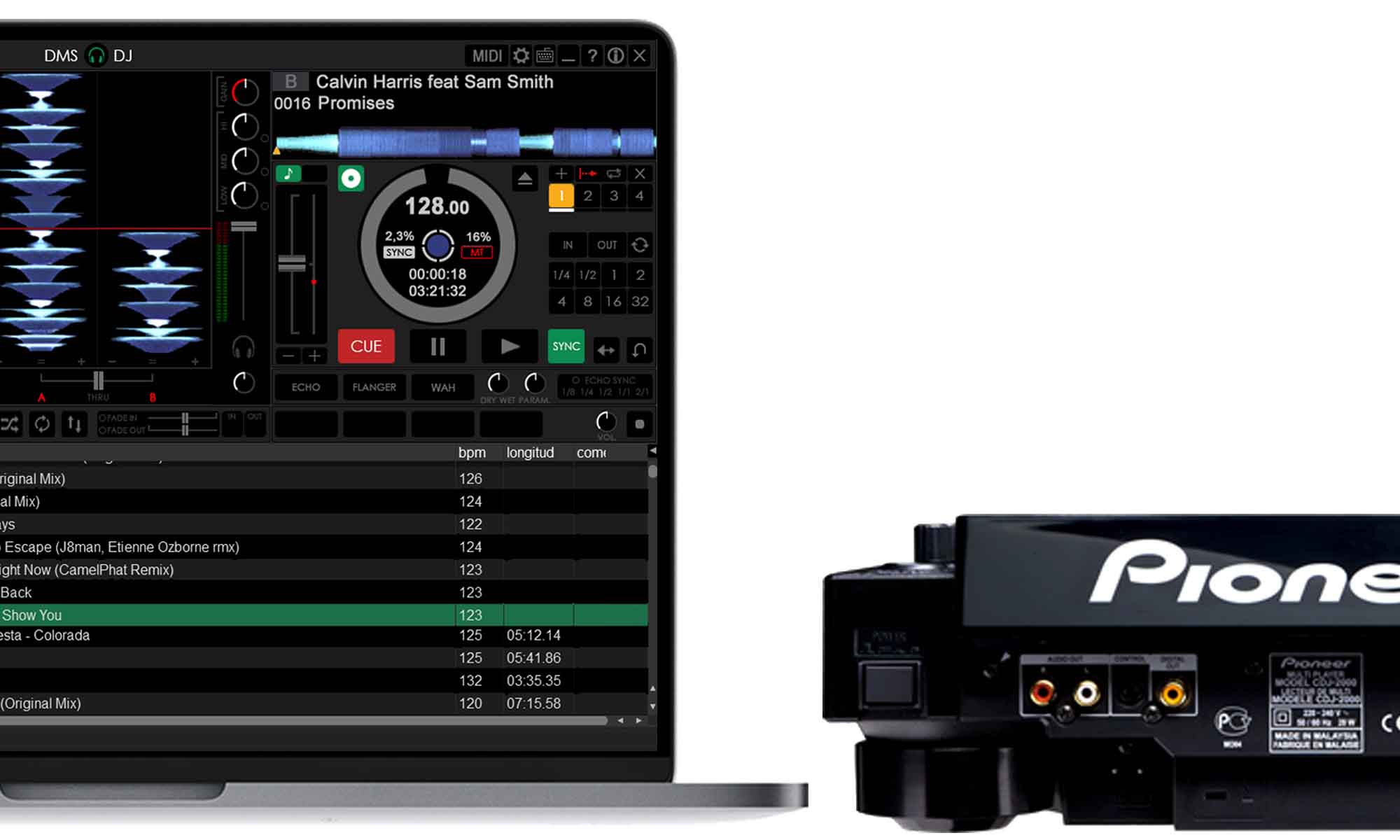 MIDI & HID compatible (single or dual mode).
More than 90 compatible devices.
Pioneer HID – CDJ/XDJ Series integration.


© DMS Down 2018
Privacy Policy – Terms of Use